How To Do A Loft Conversion by Loft Conversions Cheshire
Depending on the roof structure of your property, a loft conversion is a straightforward way to enhance your property. Loft Conversions Cheshire will tell you the key things you need to consider when weighing up whether a loft conversion is the right way to add more space to your property.
Ensuring A Safe Working Enviroment For Loft Conversions Cheshire To Work In
There is no doubt what so ever that you will need to gain building regulation approval for your conversion.
To help reduce unwanted noise, the walls and floor around any new bedrooms will need to be insulated to reduce sound transmission. If you are worried about noise from your neighbours use the heavier, denser sound insulation quilt and not the lighter thermal insulation material, which is of no help here.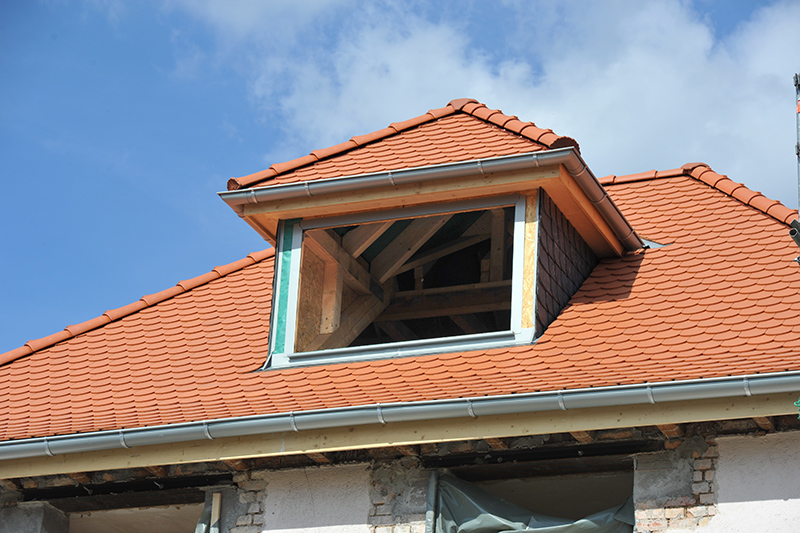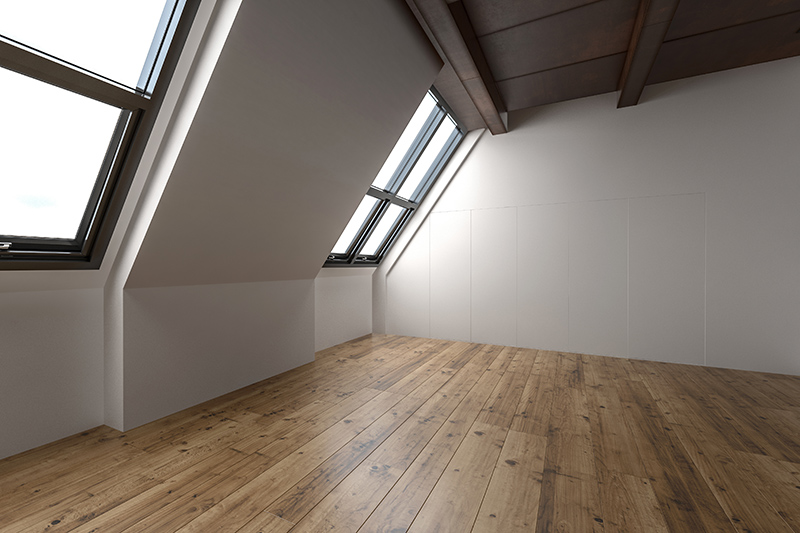 Altering Roof Structures In Cheshire
Without the roof space free for water tanks and plumbing, the heating and hot water system in your home may have to be replaced with a sealed system. Don't forget that you'll need a suitable tie between the roof structure and the dwarf wall formed, to prevent the roof of your home spreading.
The new floor in your home will need at least 30 minutes of fire-protection, which could mean re-plastering the ceilings below it and the loft room will have to be separated by a fire door, either at the top or bottom of the new stairs. As part of the fire safety upgrade for your loft conversion your stairways should lead to a hall and an external door.
Do You Need Help ?
Call Us Now On
Working Under The Permitted Development Rights In Cheshire, United Kingdom
Roof lights and a dormer can be installed under PD, but they most not sit forward of the roof plane on the principal elevation, nor must they be higher than the highest part of the existing roof. Normally because of relaxed building laws, you don't need planning permission for a loft conversion, but the work will need approving.
All Types of Loft Conversion Work Undertaken